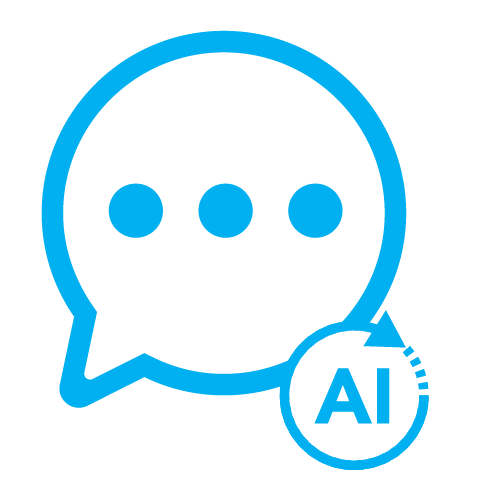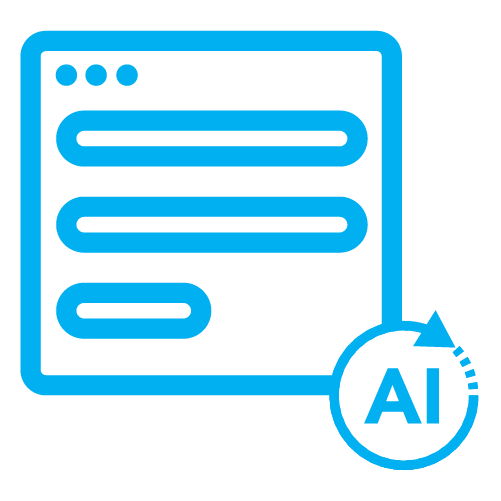 AI-powered contact form detecting the content of incoming user inquiries and routing them in real-time to the perfect support source. Learn how to get started integrating on your website.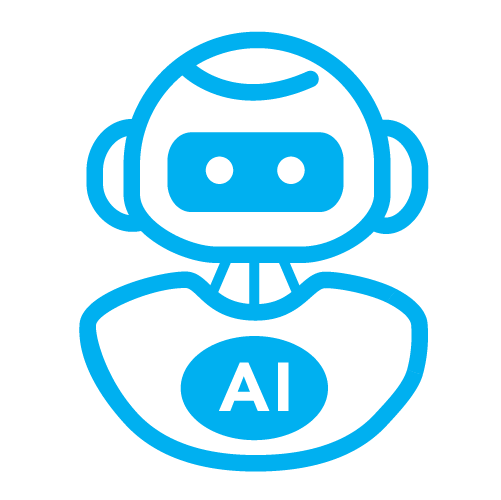 Integrate in-house or 3rd-party software with our platform to gain access to leads, customer interactions and chats from anywhere. Learn how to get started with our Admin API or how to receive chats via webhooks.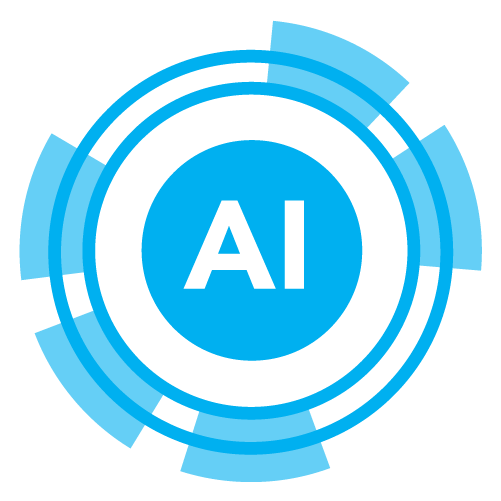 Integrate with tools like Zendesk, Facebook, Saleforce. Learn how to configure our existing integrations.